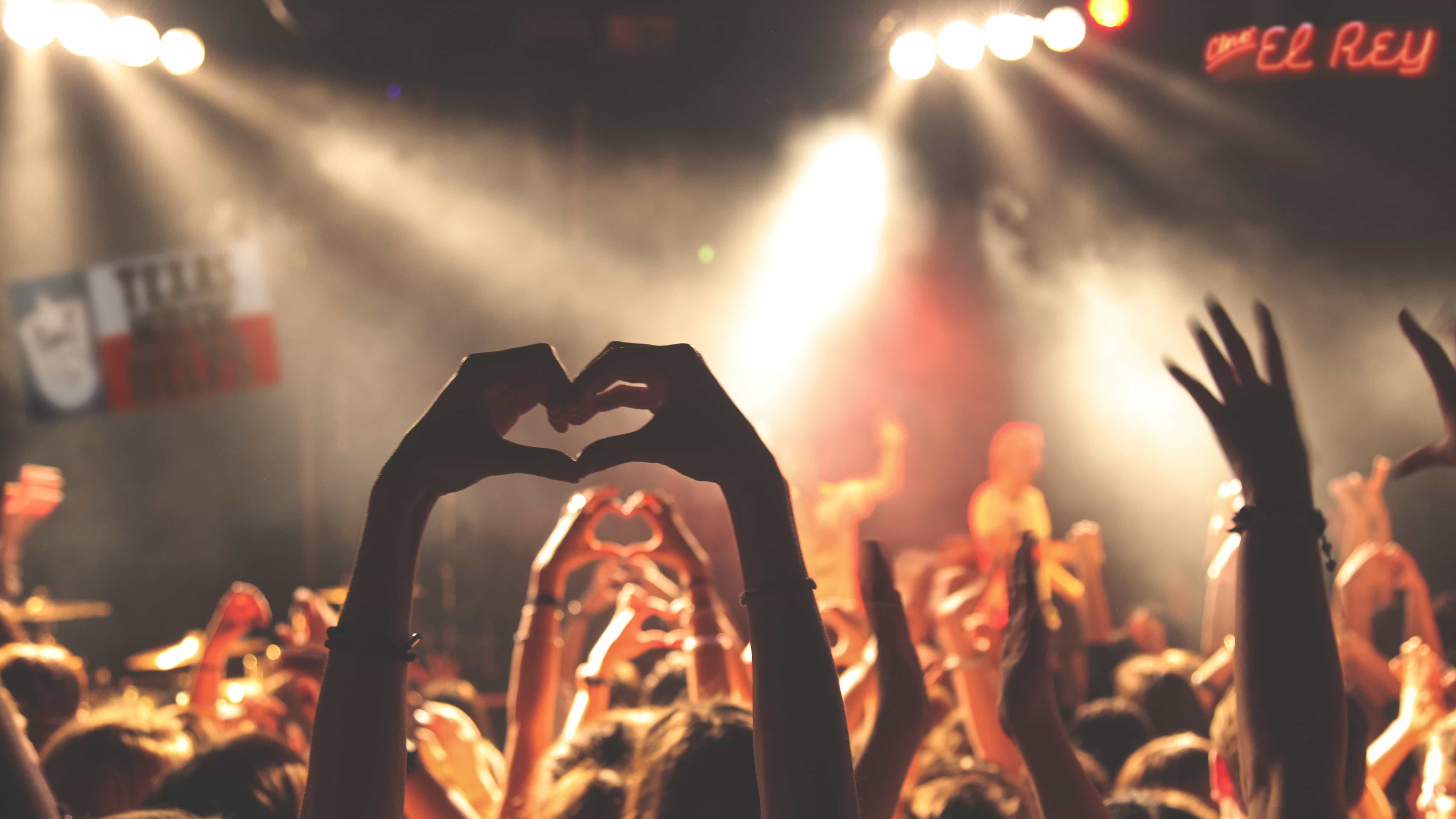 Texas Music Helps is a coalition of like-minded musicians, local businesses and music fans with a common goal: Help our community through the power of music.

Our mission is to support local non-profits who assist first responders, children and families impacted by catastrophic medical issues such as cancer. We also provide a platform for Texas musicians to give back to their communities by doing what they do best – playing great music.
The Texas Music Helps Inc "Texas Music Helps" – a non-profit organization – was started in McAllen Texas by Robert Hahn, Jaime Ayala & Laura Ortiz after Jaime's fiancé Steffannee Garza was diagnosed with and lost her life to uterine cancer. Our board of directors also includes Grammy Winning recording artist Carlos Guzman, DJ/Producer Chris T. Richardson, South Texas Comic Con/Kaboom Comics Ramsey Ramirez & Producer Josh Lopez owner of Widowmaker Studios. Laura Ortiz is a thyroid cancer survivor and too many of our friends and family have been impacted by this terrible disease.
This fight is real and touches every one of us in some way. As musicians we were looking for a way to make a direct measurable impact in our local community while doing what we do best.
Texas Music Helps hosts an annual series of benefit concerts along with release of compilation albums & videos with participating artists to raise funds for organizations that are making a difference at the local level.
Facebook: www.facebook.com/TexasMusicHelps
Youtube: www.youtube.com/channel/UC6PqkgavG7F24TeJj_7-HTw